About DP Distribution
---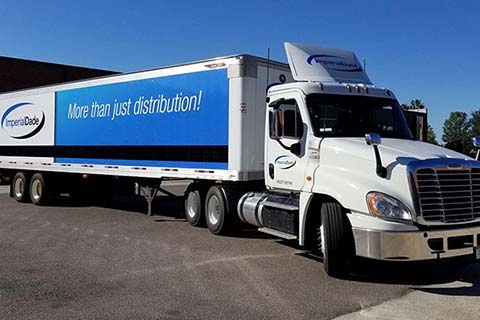 DP Distribution, in association with Imperial Dade, is headquartered in Miami, FL and focuses on providing our accounts with consumer packaged goods.
Since 1939, with locations strategically located near every port in North America, our vast reach allows service to the Cruise and Oil & Gas Industry as well as independents throughout Central and South America, the Islands and Caribbean.
DP is continually focused on growth opportunities and look forward to partnering with you.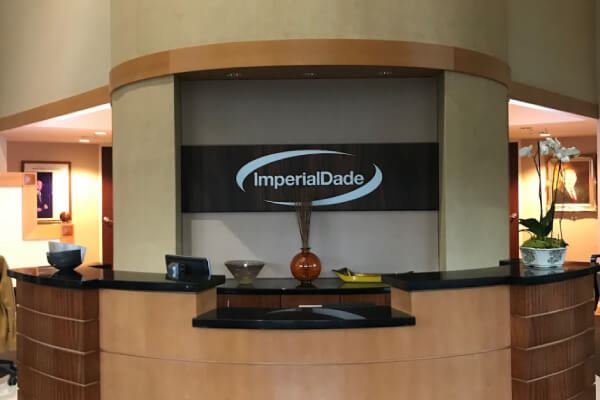 Mission & Values
DP Distribution is a professional distribution organization committed to:
Distributing branded retail merchandise to our loyal customers.
Servicing our customers' and vendors' needs while exceeding their expectations
Differentiating ourselves by providing the best customer service to quality customers
Creating an environment which motivates employees to achieve maximum sales potential
Valuing long-term relationships with suppliers and customers
Maintaining a vision towards the future by positioning ourselves to take the lead with industry changes while maintaining our commitment to setting the standard in the industry
The pursuit and achievement of our mission will result in outstanding customer satisfaction, high job satisfaction for our associates and long term sustainable growth for our vendors. Together, we all win!